TPMS Manager Integration Partners
TPMS Manager is directly integrated with point of sale (POS) software, giving Sales Representatives and Managers front counter access to information. This capability will greatly enhance your staff to be knowledgeable and confident with TPMS, both while they are talking to the customer and creating the final work orders.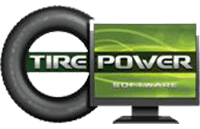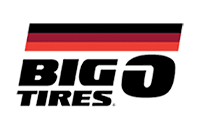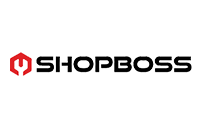 Don't see your POS software provider listed? Reach out and let them know you are interested in Tire Registration Plus.